United Kingdom
1047 Posts

Posted - 13 Jun 2015 : 18:27:52


---
A few shots from today's show. Only of our stand, but I'll see if I can post a few more general shots tomorrow.
Jason's first class H120 together with David Angel's equally exceptional Series III & my LHD Fastback, there to make up numbers in 'as found' condition. All cars created a lot of interest, but the show was fairly quiet overall. Hope for a busier Sunday.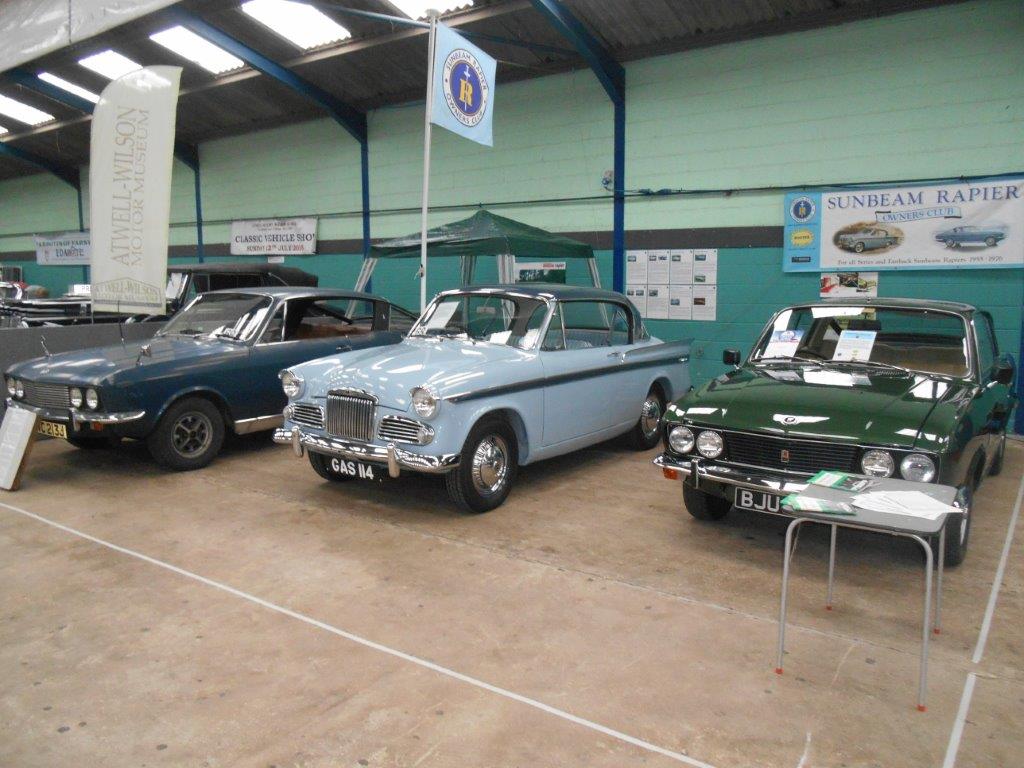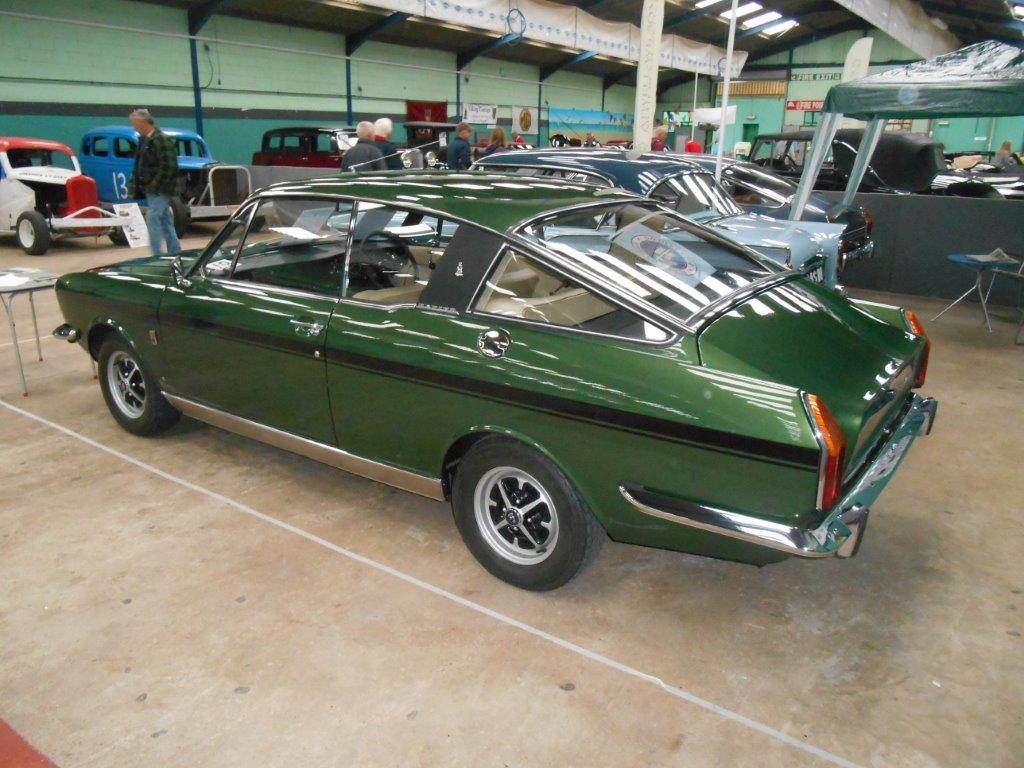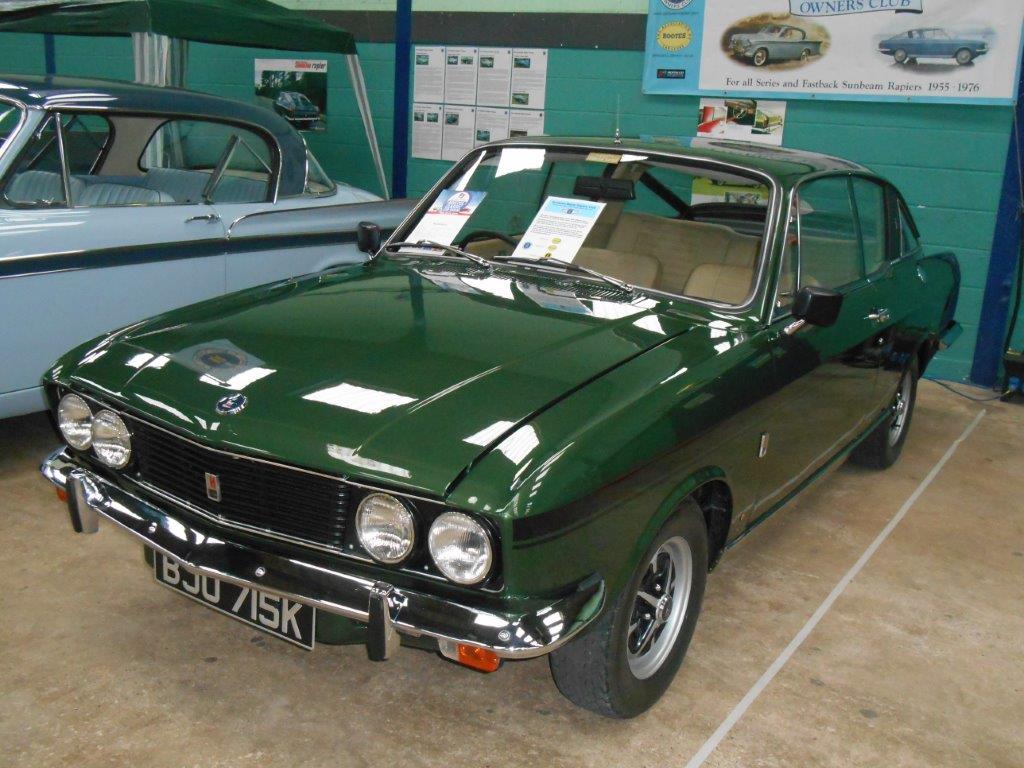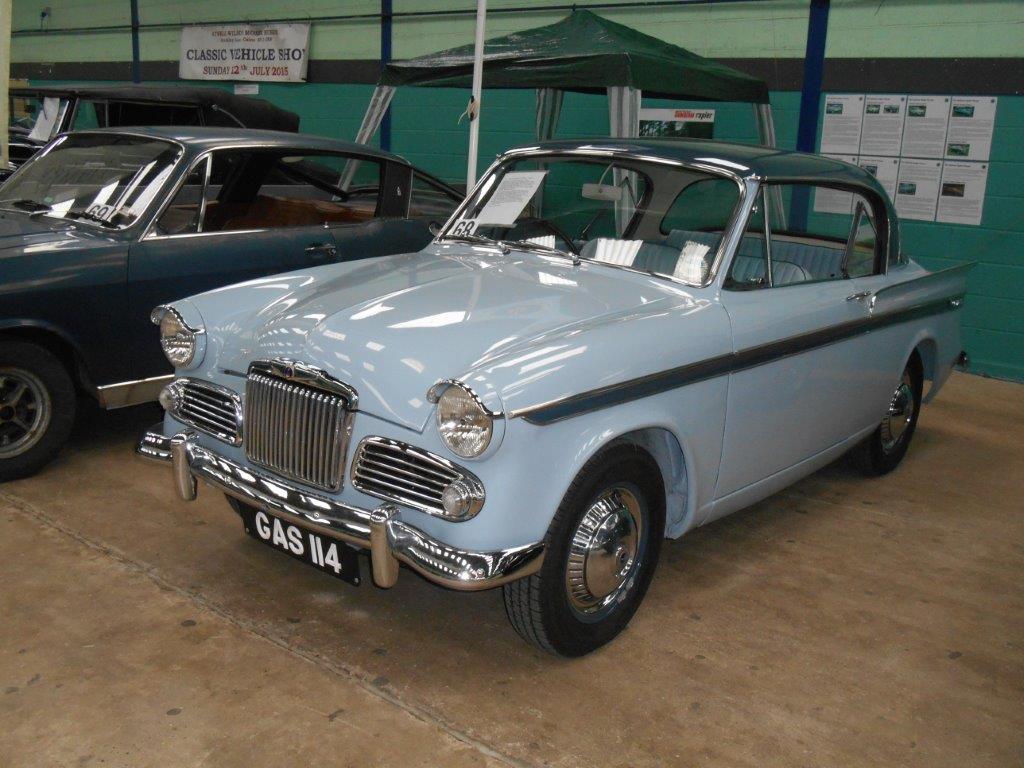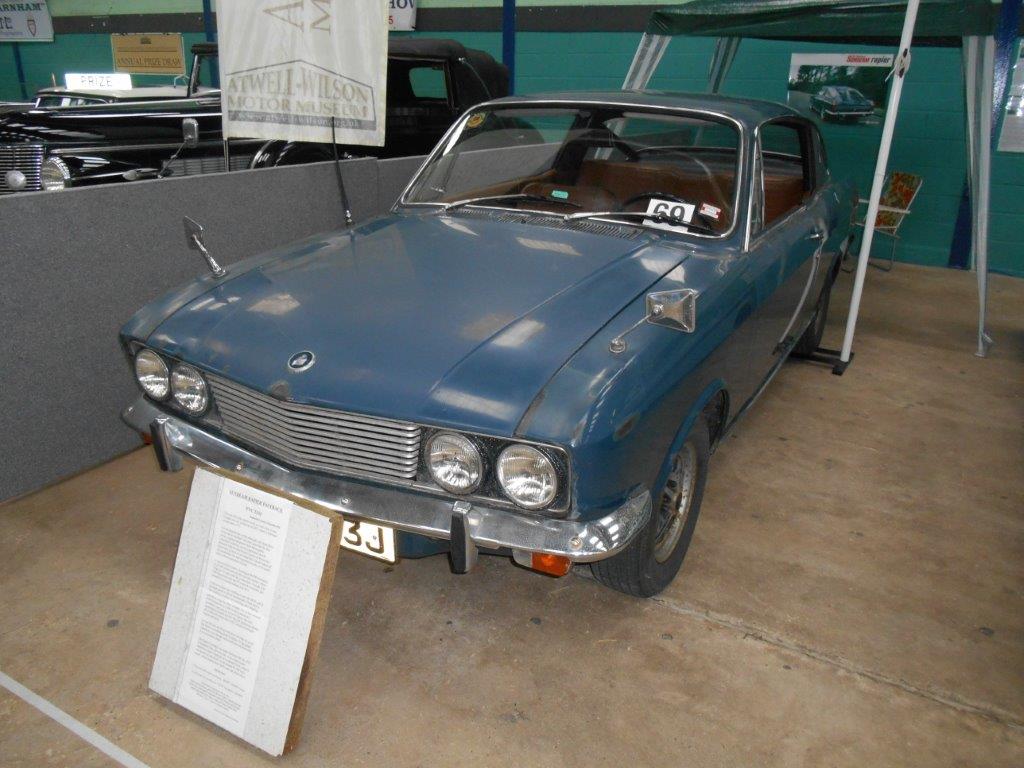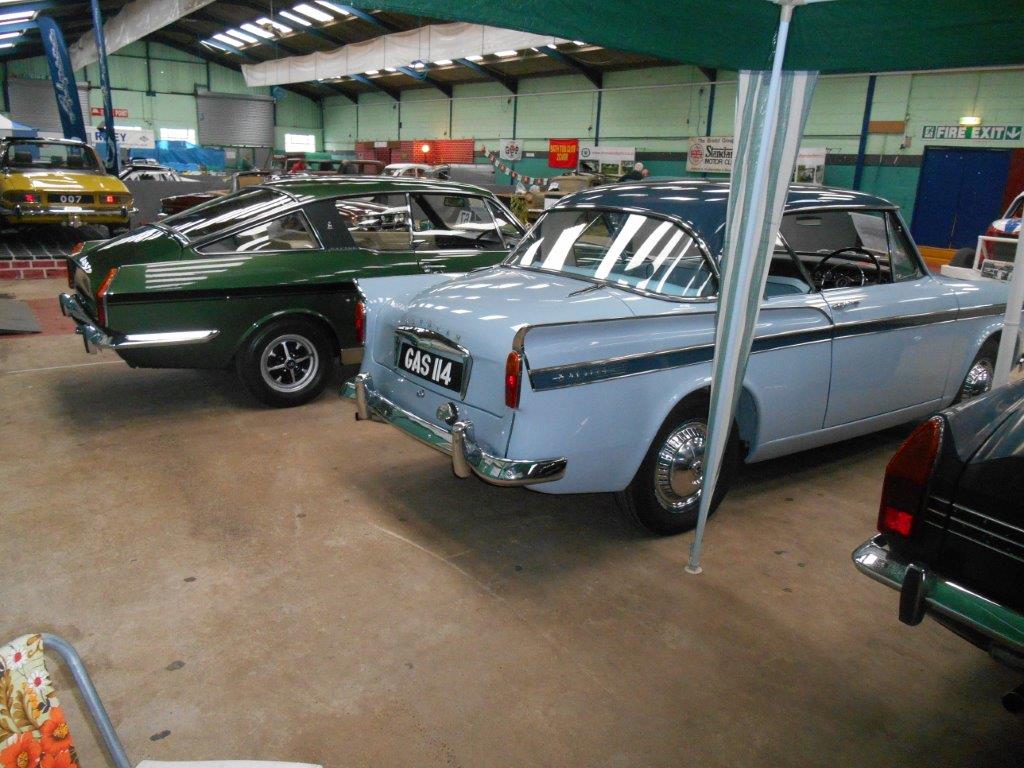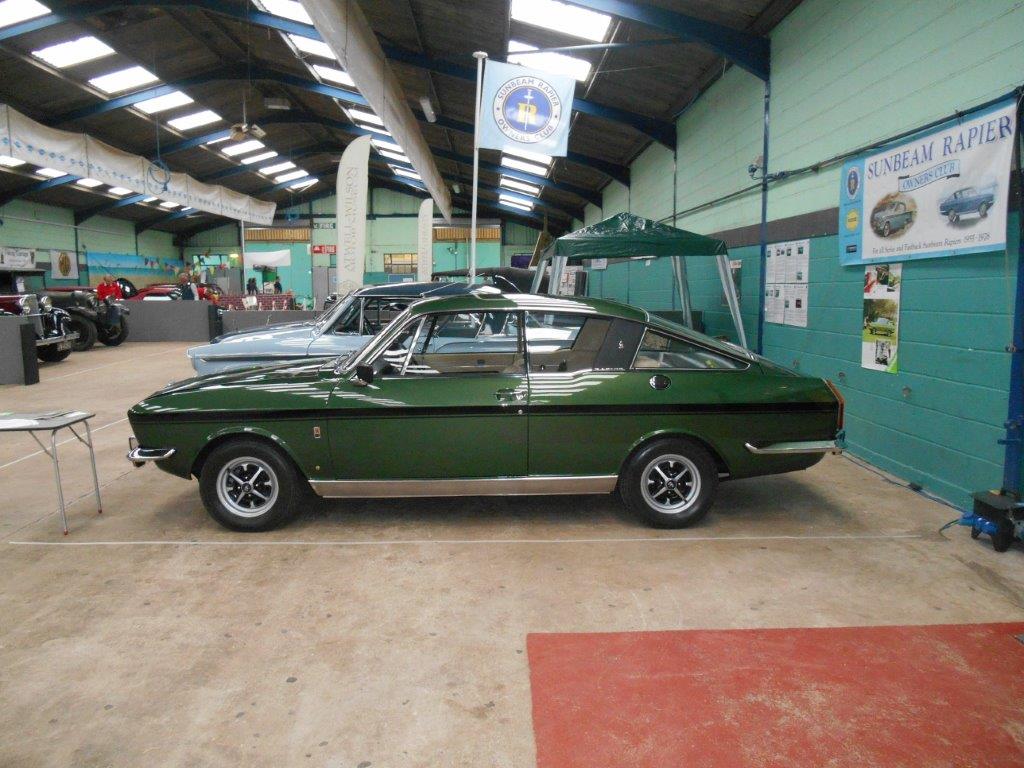 United Kingdom
1159 Posts

Posted - 15 Jun 2015 : 09:30:45


---
Thanks for the photos, Glen and the kind words



In actual fact, all 3 cars generated a good level of interest over the weekend including Glens fastback. I find that people like to see original cars with an interesting history as much as they do the shiny ones!

The weather was better on Sunday so the attendance was improved compared to Saturday with a good selection of classics outside, providing additional interest to those already parked on the stands.

One more photo, not much to add to Glens!





___________________________________________________________________________